Marin County Superior Court Case Calendar - Search by Name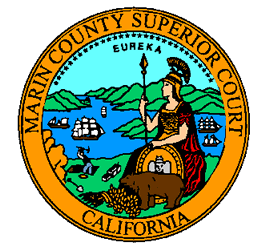 Important Notice: Confidential Court cases will not appear. Please inquire in room 113.
Court Calendar for TALBOT, ERICK JASON
Warning! There is no guarantee that this is the same party that was booked.
To sort on a column, click on the column heading. Click again to change between ascending and descending order.
NOTE: Recently scheduled appearances may not appear for 24 hours.